Photography
Doorway, Canterbury Cathedral
View from The Little Cloisters, Westminster Abbey
View from Lullington Church
Icons, Winchester Cathedral
View towards the Italian Gardens from the cloisters, Westminster Cathedral
Street Scene, Westminster,(Central Methodist Hall)
Gateway, Folkington Churchyard
Interior, Shrine, Canterbury Cathedral
Tower, Riviera Hotel, Weymouth
Window, St. Mary the Virgin, Willingdon
Eastbourne Pier on the eve of the fire
The Cloisters, Canterbury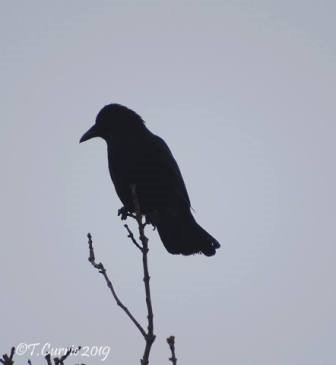 My photography is an extension of my artistic practice, and one of my favourite subjects is architecture.
I am particularly drawn to doorways and windows and the view out into another space, close but at the same time removed.
Some architecture inspires respect and awe, and I focus on that fleeting moment when something unusual catches my attention, like the view from Lullington Church (the second smallest in England!) or the glimpse from the cloisters into the Italian garden at Westminster. These works are available to purchase in different size formats as giclee prints and cards, please contact me or look at my online Etsy shop for further information.
---
For These are for sale and available in different print formats as Giclee prints. For further information and prices please click on the Etsy link.

Type Architecture
Up Next:
Etsy -Paintings on Wood